Dr. Kavoos Ghajar
Board-Certified Endodontist in Tehran, Iran
Dr. Kavoos Ghajar – Born in 1982, Tehran. He passed primary school, high school and pre-university with high degrees and entered the PhD in dentistry at Tabriz University of Medical Sciences. He graduated as a top student in 2008. After 2 years of treatment, in 2010, he entered the expertise course in the field of root canal therapy (endodontics) and 3 years later, in 2013, he succeeded in obtaining the Board of Endodontics. He started working in university as the Assistant Professor and now he is the Faculty Member of Shahid Beheshti University.
He also succeeded in acquiring an International Dental MBA degree in "management of medical and dental centers". Nowadays, Dr. Ghajar works in two Dental Clinics in Tehran, Iran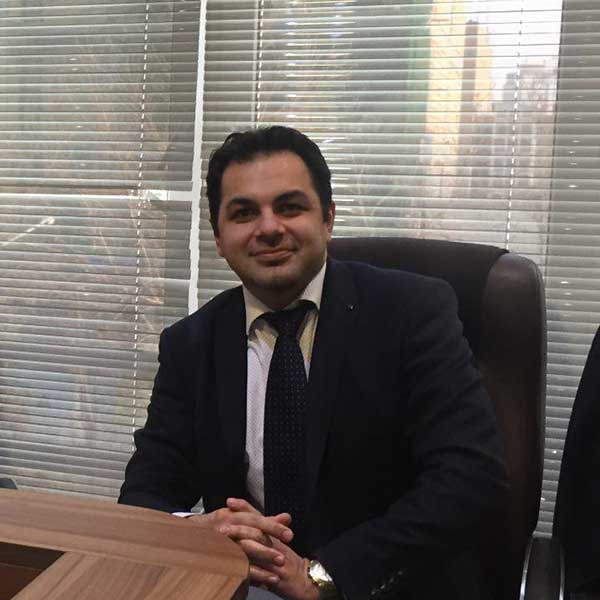 Why should we choose Dr. Ghajar Dental Clinic?
Using the brand-new and modern dental techniques and equipment
Dental Microscope, Laser Diode, CAD/CAM System
Easy access
Providing services in two centers in the north and west of Tehran, With easy access by car or public transport
Experienced medical staff
Trained personnel based on the ethical code of the complex
Sterilization of all dental instruments
Using modern sterilization devices in accordance with ADA standards (American Dentistry Association)
Observing professional ethics in dentistry
Considering the patient's benefits in terms of providing High quality treatments as the most important parameter
Warranty treatments
Guarantee of primary root canal treatments and other treatments according to the relevant tables
Microsurgical endodontics
---
Endodontic Treatments
By Dr. Ghajar
Make your appointment right now
Stay connected with us on social networks ...
Follow us on Telegram and Instagram
---